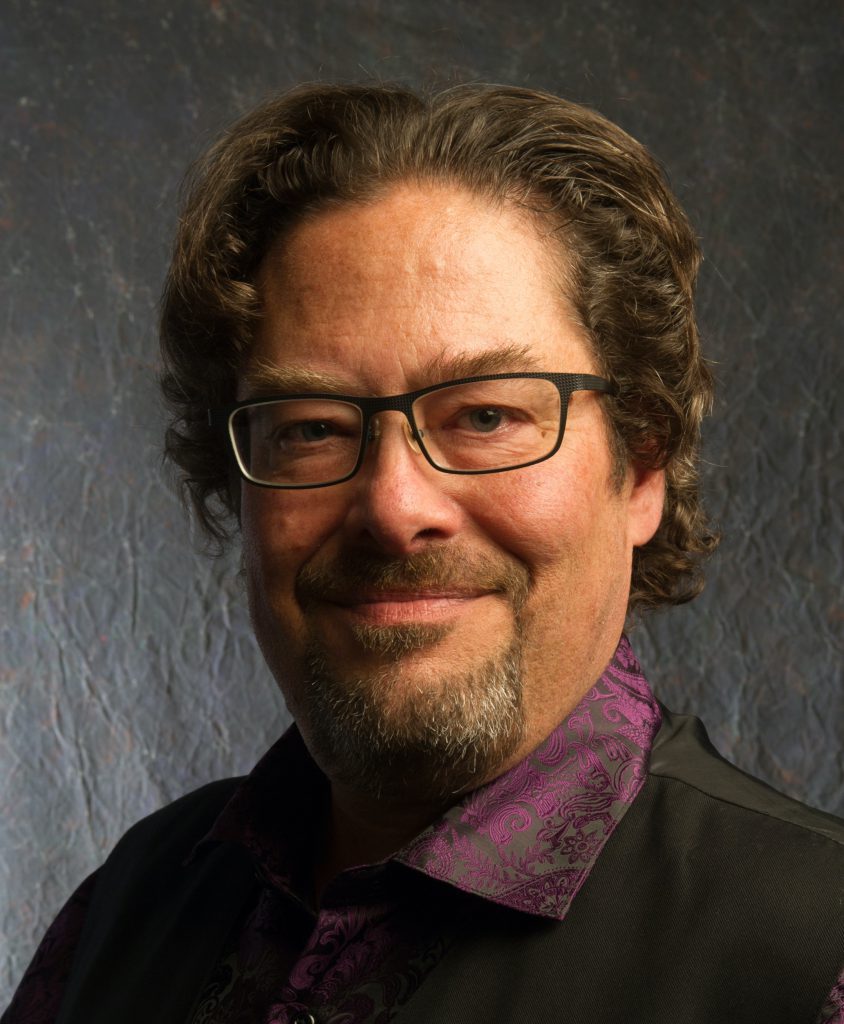 Jay Middleton is a seasoned vocalist and songwriter who has been forming and performing in top level rock bands for 37 years.
From his early high school days playing the SoCal lifeguard parties with The Rubber Rugs to playing the campus parties at Stanford University with Riptide & Gotham City to his long original band career with Occams Razor, 10 Year Rain, Lord Frisbee & Mantra, Jay has been entertaining tens of thousands of people at thousands of live shows for almost four decades running.
Songs that Jay has written have charted in the US Top 40 charts with lots of airplay across the US in the mid-90's. With his bands, Jay has toured all across the US performing at many top clubs and venues and opening for and sharing the stage with many famous artists.
Known for his strong powerful voice and ability to sing almost any style of music, Jay has been playing 50+ dates per year for the past 20 years in the San Francisco Bay Area with his corporate band All Star Jukebox, a local, high-energy party band of the Bay Area's finest musical all-stars whose members have included: Latoya London (American Idol), Mic Gillette & Skip Mesquite (founding members of Tower of Power), Jude Gold (Jefferson Starship), Nate Ginsberg (Herbie Hancock, Larry Graham & Central Station), Tony Stead (Tommy Castro), Lisa Battle (Big Brother & the Holding Company) and many more.
Jay is a family-first person who lives in the SF Bay Area where he enjoys being a husband and proud father of two children & family dog Bucky.